When I sell you my house, does my husband / wife have to sign at closing?
We had this question come in from a seller this week. He was getting divorced, he wanted to sell the house and wanted to know if his wife would have to sign off. And yes, in most cases when you sell a house and you have a spouse, both parties have to sign at closing.
There will be some ways that people own property that might change our answer, for example, you own the property in an LLC, then you might not need the spouse.
But in several situations where the spouse was not present, we had to solve a problem to deal with the need for their signatures.
Spouse is out of the country: We have had this happen several times where one spouse is present in Kansas City and the other is in some other country. The best solution here is to send closing documents to them so they can take them to the American Consulate and sign them there, get them notarized and sent back.
Spouse has passed away: We have had quite a few people come to us over the years wanting to sell a house owned in both their name and their spouse's name, but the spouse has passed away. In most cases, they were able to provide a copy of the death certificate to the title company and proceed with closing.
Spouse has disappeared: Sometimes it takes a little research to locate a missing spouse and quite often they will sign if you or we ask. Other times they want a small financial fee to sign.
If you have a situation, click here to tell us about it, we can take a look and see if we can find a solution.
Stop The Search...Start The Process Here!
We pay all CASH and you'll not pay any commissions, or make any repairs. Because we're LOCAL, we can work fast. Put your address and email below and answer a few easy questions on the next page to get your FAIR offer.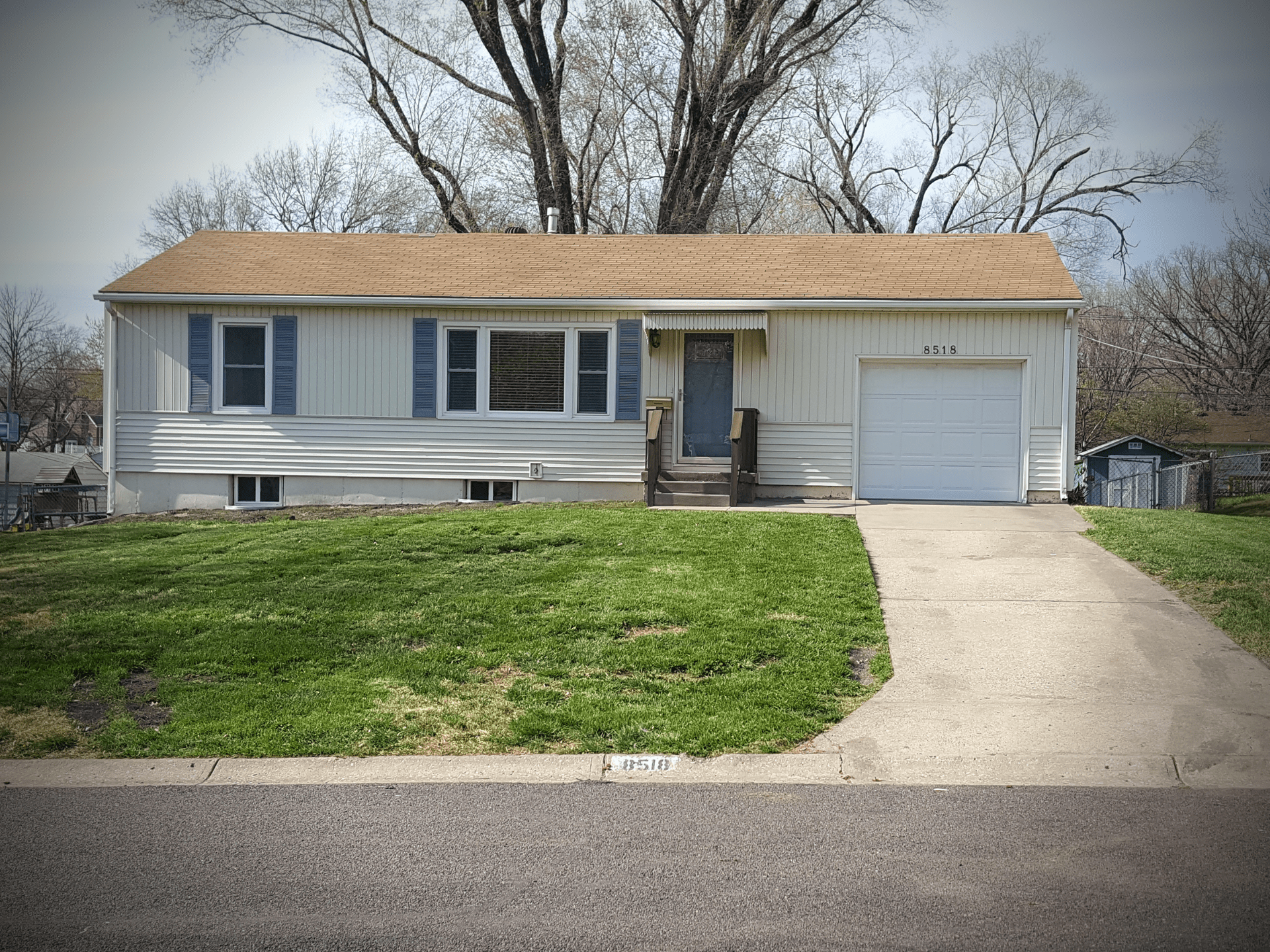 Like Doing Business with a Trusted Friend!
From the very beginning, I could tell he (Donald Tucker) was honest. He empathized with what we were going through and how hard it was to let our family home go. He stayed on top of things as they occurred and it felt like doing business with a trusted friend. He was very reassuring and explained every step of the process. Thank you so much.