The Overland Park Ranch Rehab
We recently purchased this great house in Overland Park near 69th and Antioch.  We've been working to update the 3 Bedrooms, the 1 Bathroom, and the Kitchen.  Last week we opened up a wall to make the kitchen more open, we added granite.  It will soon get a fresh coat of paint and the hardwoods refinished.
This week's project was to bring a much needed 2nd bathroom into the home. We had to convert the existing laundry hook up area by adding drain and water lines. Now we are all set and ready to build a bathroom. It's going to look great.
We will soon be wrapping up this project and getting it on the spring market for a new home buyer.  That means we will be ready for the next one.  so if you know someone with a house that needs a bit of love, or as in the case of this house, a second bathroom, and they want to sell fast . . . have them submit their property with one of the forms on our page.
We are cash buyers of homes in the Kansas City metro.  Don't fix it yourself, sell it to us as is.
Sell Your Home with NO Hassle
Get a fast fair offer cash offer from Kansas City's leading home buyer.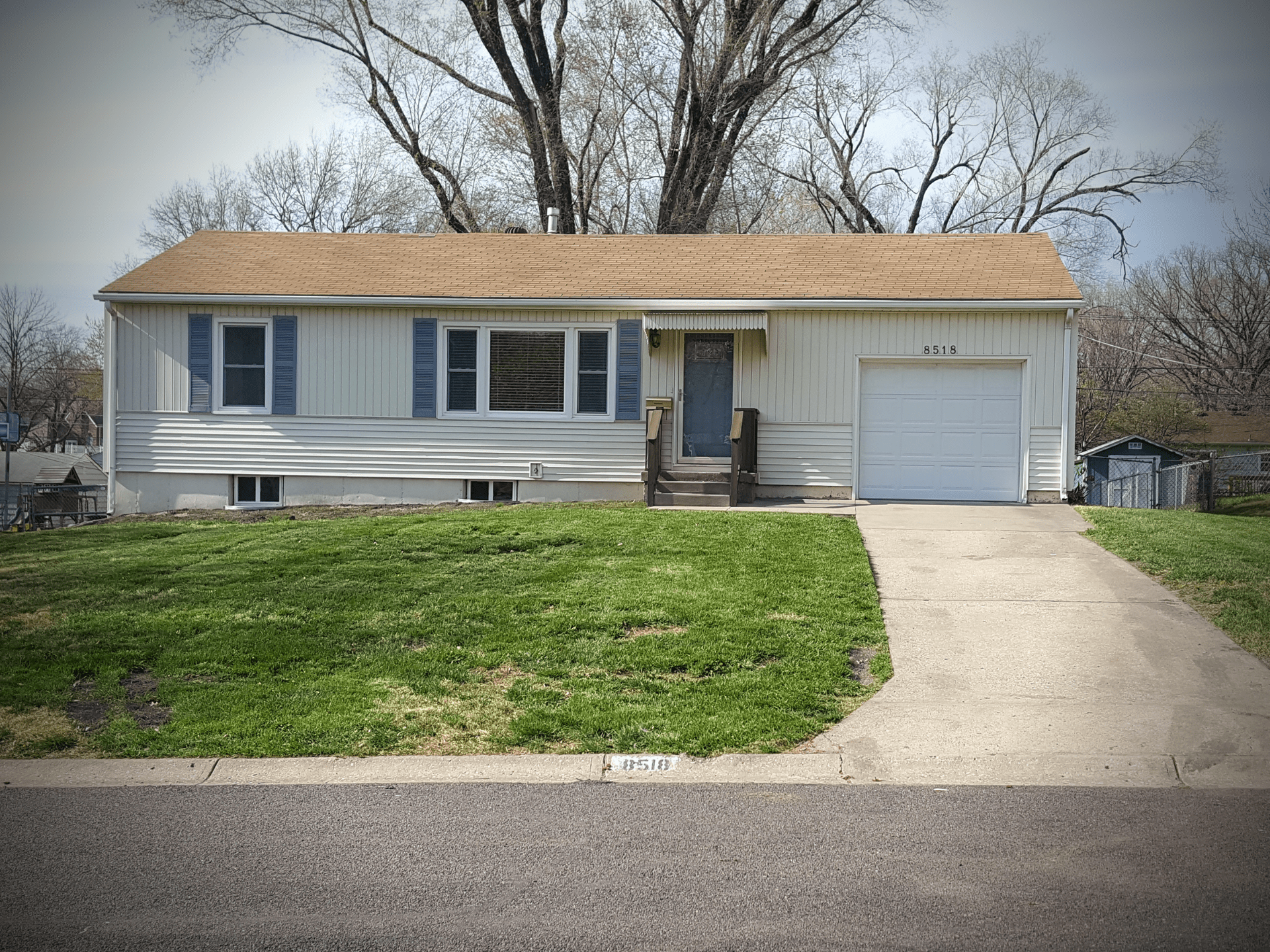 Like Doing Business with a Trusted Friend!
From the very beginning, I could tell he (Donald Tucker) was honest. He empathized with what we were going through and how hard it was to let our family home go. He stayed on top of things as they occurred and it felt like doing business with a trusted friend. He was very reassuring and explained every step of the process. Thank you so much.