We Buy Duplexes Too!
We post a lot about buying houses in Kansas City and across the metro. But did you know that we buy duplexes too?
This is one of the duplexes we bought in 2017. It was in Lee's Summit.
The owner was just tired of dealing with renters. As you can see the last renters on both sides of this duplex had left the place in less than optimal condition. He was tired of chasing rent. Tired of cleaning up after people. And he was just done with the whole concept of providing housing to other people.
He gave us a call, we took a look, we made an offer.
We bought the duplex.
Request a FREE, No-Obligation Consultation
You can trust our firm offer will not change before closing, and you won't be hit by any of those surprise fees. We'll be there to walk you through each step of the sale.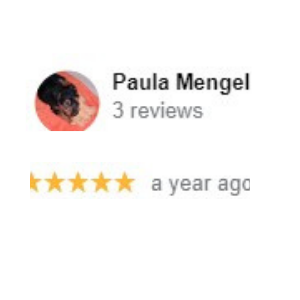 Fantastic Experience . . .
..Scott was great working me through the entire process. His patience, availability and willingness to answer my questions were greatly appreciated.