FREE Guide: Learn What to Do With an Inherited Home in the Kansas City Metro Area.
Should you Sell It, Rent it or Live In It!
PLUS: What Probate and Holding Issues as well as The For Different Ways to Sell an Inherited Home
Whether you are dealing with an inherited home there are many issues you don't often think about.
Some of these items could be key to keeping more money in the estate for the heirs.
There are 3 HUGE items many forget about when the home goes vacant, such as:
Insuring a Vacant Property
Utilities when no one Lives There.
Keeping the Yard Mowed and the Sidewalks Cleared.
When should you sell it or should you rent it out or maybe live in the property?
Next, when would it be better to sell it "As Is" and when might you want to fix up the property?
And, when you go to sell it should you sell it through a Realtor, Sell it to a local Kansas City Metro Home Buyer, or maybe do something else?
Enter in your name and email in the form to the right to download this free guide.
If you have an inherited property… this guide walks you through the things you need to know to make informed decisions and includes a few bonus resources for you.
Download the guide today >>>>>>>>>
---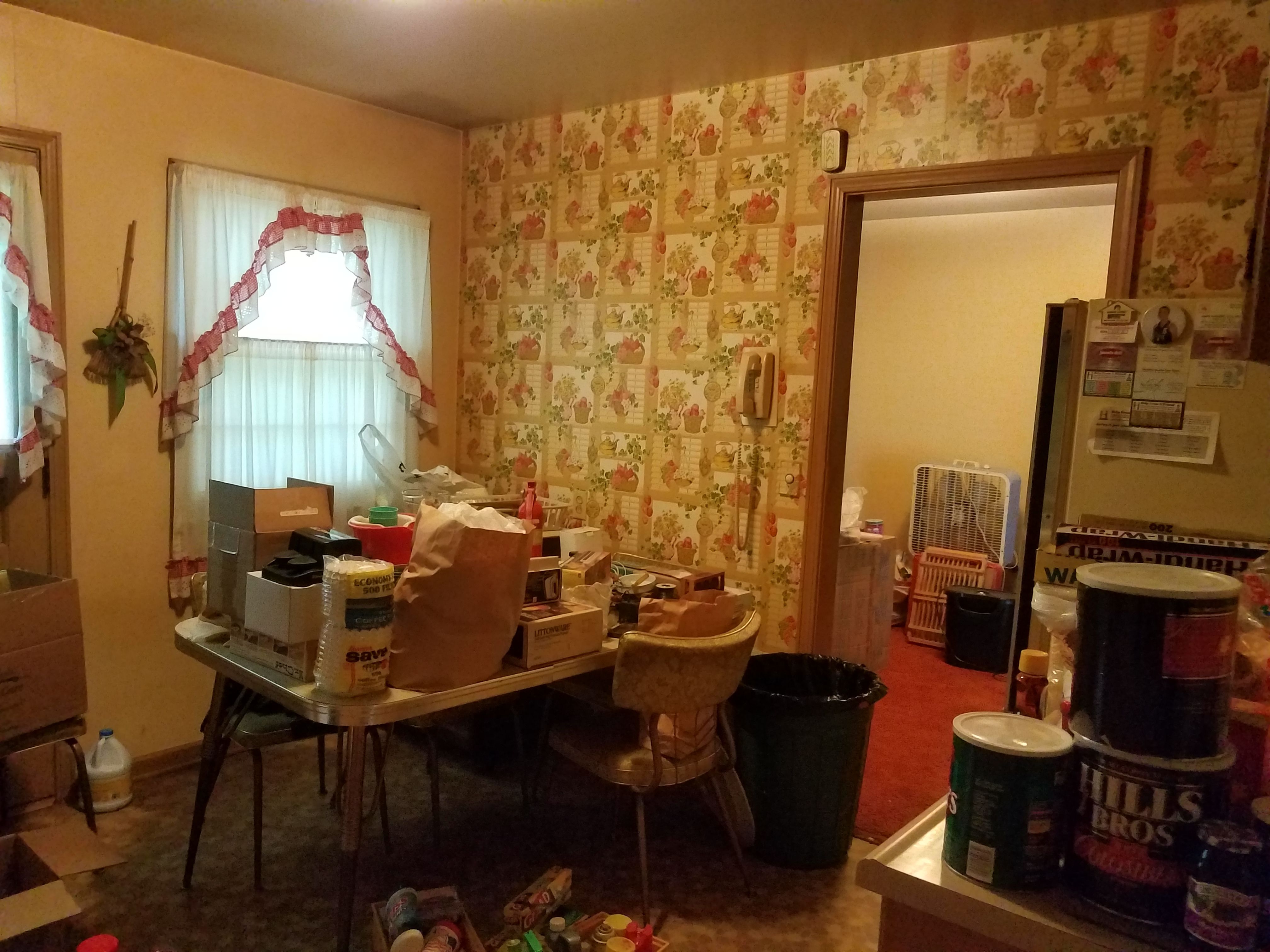 NO PRESSURE FROM KCMOHB
not pressuring me into (selling to) you was refreshing. Especially, since I felt this pressure from other potential buyers. Sometimes they make you feel that because they drive to your house to look at it then they are doing you a favor and you owe them the business. I never felt this pressure from KCMOHB.